Silver Falcons
Welcome to the home of the Virtual Silver Falcons!
About the team
Inspired by the real Silver Falcons, Pilots of UVSAAF started to do formation flying and founded Team 1 of the virtual Silver Falcons.
In March 2013 we validated Team 2. We decided to keep the team at a 3 ship formation for now.
The mission of the UVSAAF Virtual Silver Falcons is to realistically replicate and emulate, via the Flight Simulator platform, the real-world SAAF Silver Falcons Team!

No 1, Lt Kruger "Reaper" Coetzee currently serves at 85CFS, where he fly the BAE Hawk.

Brig Genl Johan "Tiger" Jacobs is based at FAOB as a test pilot.
2nd Lt Lionel "Target" Senore is currently undergoing training at 85CFS on the Bae Hawk.
Silver Falcons will still make use of Gooney Bird, as a tribute to the lives lost. Gooney Bird is flown by Lt Calvin Diogo, but will be randomly flown by vailable pilots until Lt Calvin Diogo is back from leave.
The Team manager is Brig Genl J Jacobs
Our Aircraft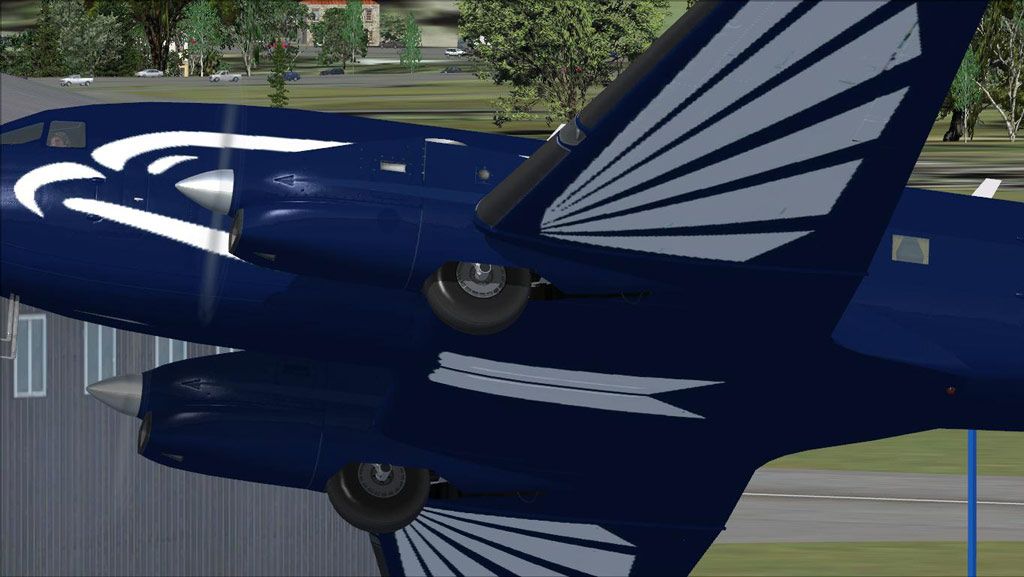 The team fly the Pilatus Astra PC7Mk11, and the support aircraft, that form part of the show, is the C47 turboprop, "Gooney Bird"
Upcoming events
September/October UVSAAF Virtual Air Force Waterkloof AAD Air Show
How to join the Virtual Silver Falcons
The UVSAAF virtual Silver Falcons is a very elite team, and it require dedication and trust from all the pilots. The team are currently full, but should you wish to join, contact Brig Genl Jacobs to get on the shortlist.
Requirements:
Flight Simulator X
a good reliable internet connection
Dedication and willing to make commitments
Minimum rank of Lieutenant
All applicants will be validated for skills, and the current team will accept or reject your application after a few online validation sessions. Their descision will be final.
Applications can be sent via email to Brig Genl J Jacobs at uvsaaf(at)fsworld.co.za
How to book a show
The virtual Siver Falcons is available for doing shows worldwide. If you have a reallife event, and would like the Virtual Falcons to do a show, it could be arranged. The team also do displays for online events.To book a show, please contact Brig Genl J Jacobs at uvsaaf(at)fsworld.co.za
Advertising opportunities
The Virtual Silver Falcons will form part of many Air shows and events, and Video's will be made, and shared on social sites such as facebook, youtube, etc. Should you and/or your company see the opportunity to sponsor the Silver falcons, even if it is for one event at a time, feel free to contact me. an Advert image will be placed in the video, as well as on custom on add on scenery that might be made for the show For example the Air Show add on scenery might have gazebo's with your name on, or a banner, flags, etc.
Sponsoring the Silver Falcons does not have to be in the form of money, but can also be for example payware add ons for the team, etc. Funds sponsored will be used to maintain the website.
Contact me at uvsaaf(at)fsworld.co.za